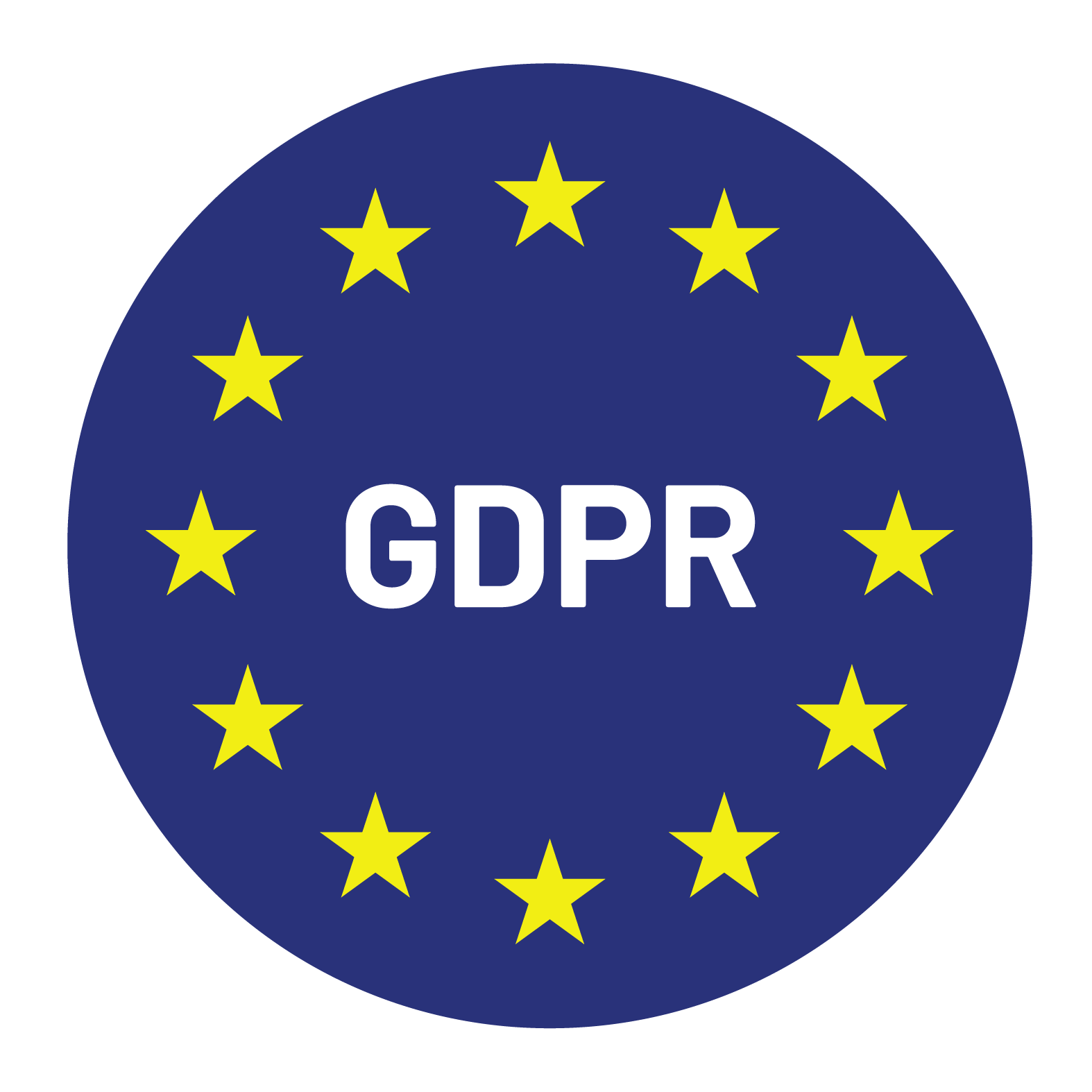 At Dedalus Consulting, we value your privacy and actively work to protect your personal and billing information.

All our processes adhere to GDPR guidelines. We do not save or store credit card or billing information nor do we share your contact information with any third party.

Any data stored in cookies is strictly for use in the functionality of our website, and cookie data is deleted at the end of your session.